Course Portal
December 10, 2019
2023-08-18 18:37
Course Portal
Karibu Marafa Local Rights Programme
Marafa LRP was established as a local rights program by ActionAid International Kenya within Marafa Ward, Magarini sub-county.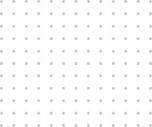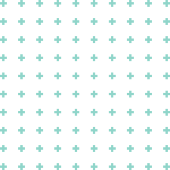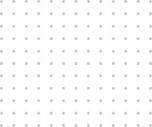 AAIK partners with the community
Marafa Local Rights Programme
ActionAid's international Kenya commitment
Our Objectives And Work
AAIK Works to improve lives
Marafa Livelihood
ActionAid International Kenya identified inadequate access to basic needs like water and food, high illiteracy levels and gender disparity, with the girl child seen as a source of wealth right from birth while the woman is marginalized and overburdened , and experiencing high poverty rates.
great words about ACTIONAID
Marafa 'Supported Groups' Verbatim
Harsh circumstances and conditions
Through AAIK we realized the economic problems are a primary pillars behind violation of young women in urban areas. Especially during the pandemic.
Building societies and economies
We need a new economics, one that does not just measure progress by GDP growth, ignoring planetary boundaries & making women's unpaid work invisible.
Unequal burden of unpaid care
Young women pay the price for the lack of government support in reducing unpaid care work! During their peak reproductive years.

At AAIK we Believe Change is Possible
Change comes from the power in people
Enjoyable insights
Most Viewed Best Blogs

The Marafa LRP
Marafa Local Rights Programme has mainly worked in two locations of Garashi & Dagamra to Influence Policy & enhance accountability in Magarini